02.02.2020. 09:09
With Riga quickly becoming one of the best and hottest travel destinations in Europe, here is the list of reasons why you should visit this stunning Baltic capital city in 2020. From beautiful sights and delicious food to real and once-in-a-lifetime experiences - there are enough reasons why head to Riga before it gets overcrowded by tourists.
1. Delicious food.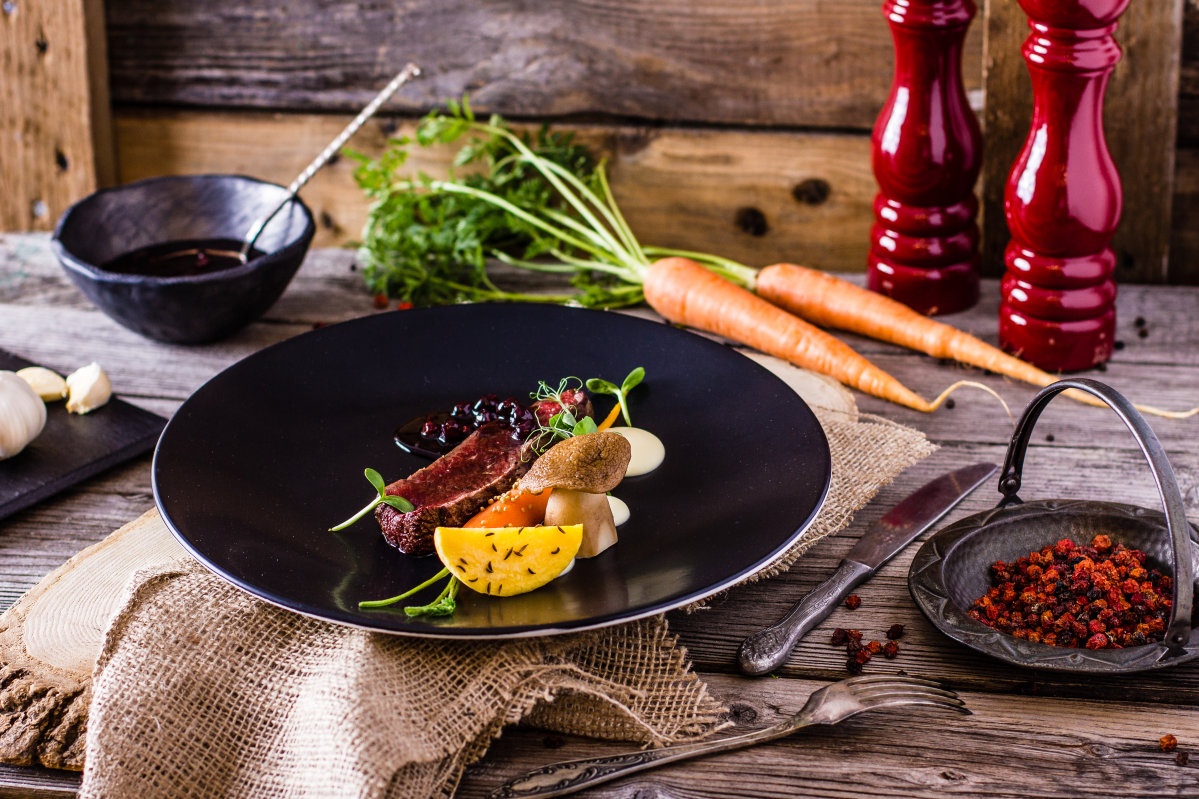 You will be pleasantly surprised about Latvian modern cuisine which has all the qualities valued highly in the Northern Europe: food is healthy, highly pleasant, beautifully presented and natural as almost everything on the table can be seen just outside the window. Sorrel soup or lake-fish aspic, pork ribs glazed in honey with pumpkin-cottage cheese croquettes and caramelized beetroot purée, and layered rye-bread or rowan soufflé for the dessert – these are only few examples what you can expect from a traditional Latvian meal.
When visiting Riga, take your time to meet with local food producers in Riga Central Market, have refreshing coffee-break with appetizing pastry or traditional honey-cake in one of Old Riga's cafeterias, or head to a family-owned winery to try some delicious home wine made from natural fruits, berries or even herbs.
2. Authentic culture.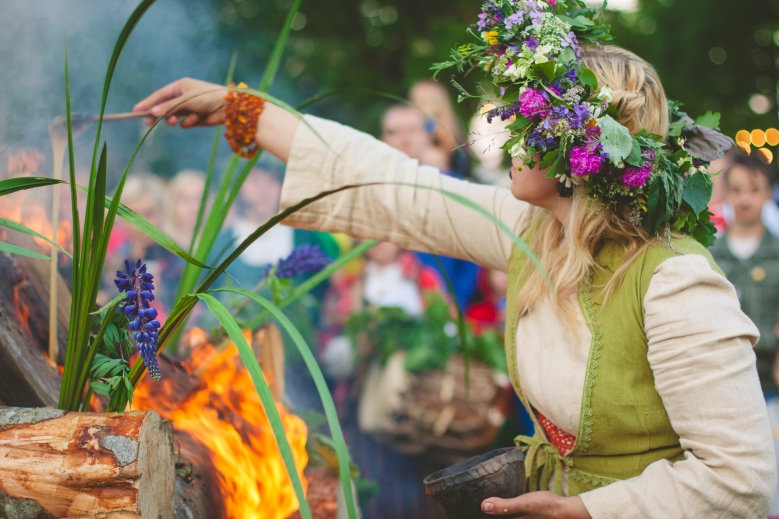 If you asked any Latvian about their favourite festivity, you would often hear that it is Summer Solstice. And honestly there isn't anything not to like about this traditional event celebrated at the end of June when people gather together, put on traditional costumes or wear flower wreaths, sing and dance around bonfires, foretell future and invite good fortune with the help of ancient rituals, eat cheese, drink beer and wait for the sunrise early in the morning. It is really magical and once-in-a-lifetime experience you wouldn't be able to enjoy elsewhere. What is summer solstice - watch it on a video here: https://youtu.be/RiVUe3yVf8c
If you are visiting Riga at any other time, then there are plenty of other sites that would allow you to explore one of the oldest living cultures in Europe. For example, in "Senā Klēts" you can enjoy the beauty of traditional folk costumes and items, or in the Ethnographic Open Air Museum you can get a sense of Latvia's rural landscape while walking in the pine forest and exploring historic wooden farmsteads. If you prefer modern culture, then book tickets for the world-class show in Latvian National Opera and Ballet. 
3. Beautiful architecture.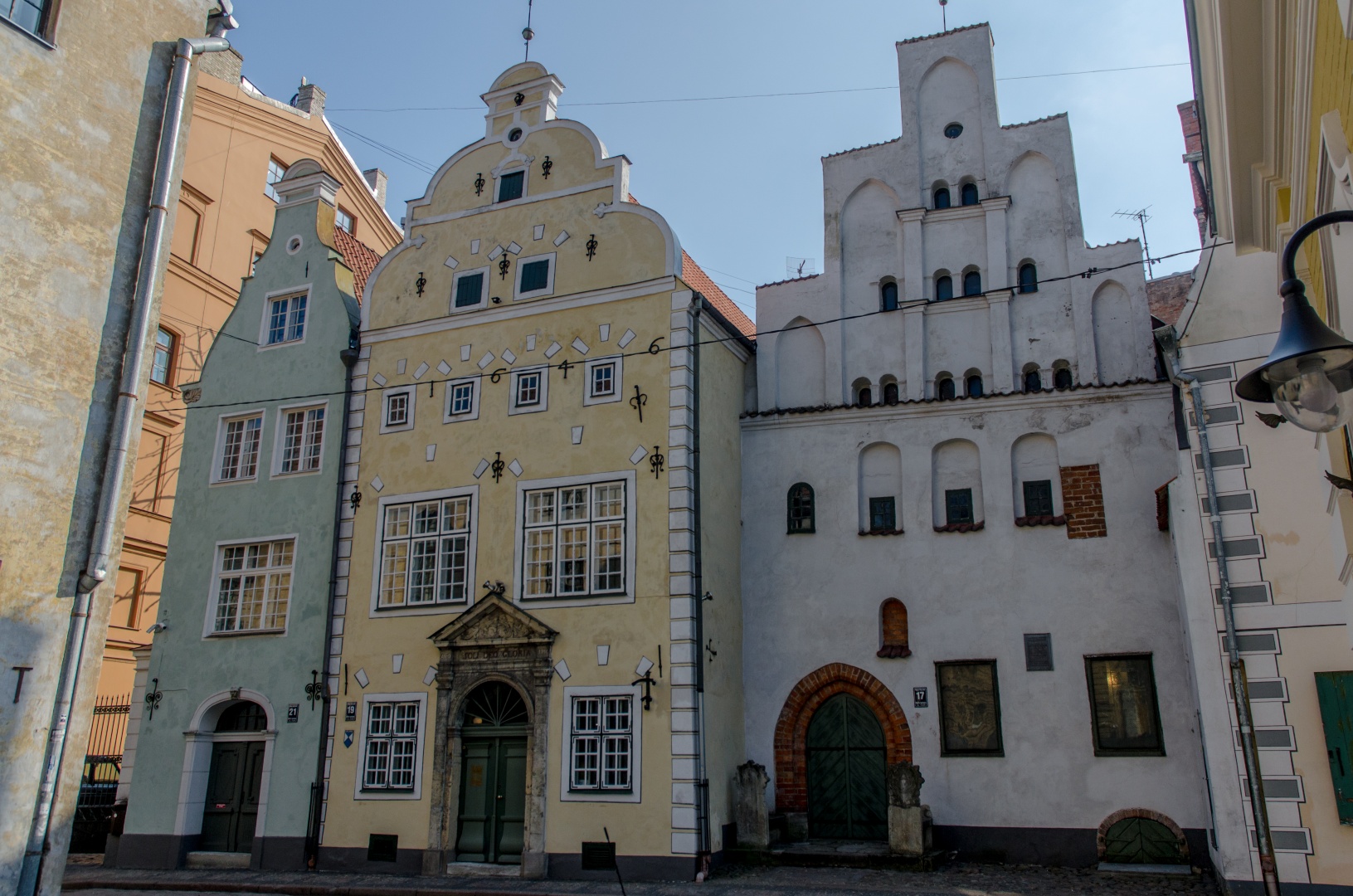 Riga is a real treasure for those appreciating and enjoying the beauty of architecture. Big part of the city is listed as the UNESCO World Heritage, including historic Old Riga where you can stroll around romantic cobble-stoned streets and enjoy the atmosphere and charm of this picturesque place; or impressive Art Nouveau (or Jugendstil) district where majestic buildings reveal the secrets of people from those times.
30 minutes train journey away is a resort town Jurmala inviting not only with white-sanded beaches and pine forests, but also with beautiful wooden houses that once were used as spas for many famous visitors including the King of Sweden. For a day-trip outside Riga choose theatrical or candle-lit tour in one of many historic castles or splendid palaces, such as Rundāle, Bauska, Sigulda or Cēsis.  
4. Exciting experience.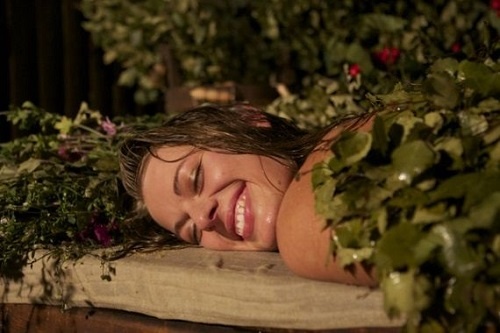 To make happy memories and to connect with local people, try some unique and authentic experiences while in Riga. For well-being of your body, mind and soul try traditional Latvian sauna ritual where herbs, heat, steam and water are used to make you feel like a new-born baby. A private folk-song concert can be arranged for those interested in traditional culture, while for fun times you should head to the folk-music club "Ala".
Riga street-markets will offer good opportunities to explore traditional crafts and buy some locally made souvenirs. Riga channels and nearby river are a chance for romantic boat trip or for discovering city while paddling your own kayak in the beautiful sunset.
Within one hour drive from Riga you can immerse in nature and go for a hike or relaxing walk in a typical Latvian natural landscape, such as bog, wild seaside or pine forest. History lovers will be pleased with the possibilities to participate in a medieval tournament in Cēsis castle or hear interesting stories from castle servants. If you like adventures, you can try flying like a bird in a wind tunnel or boost your adrenaline while taking a bobsleigh ride down the Olympic track.  
5. It is green and safe.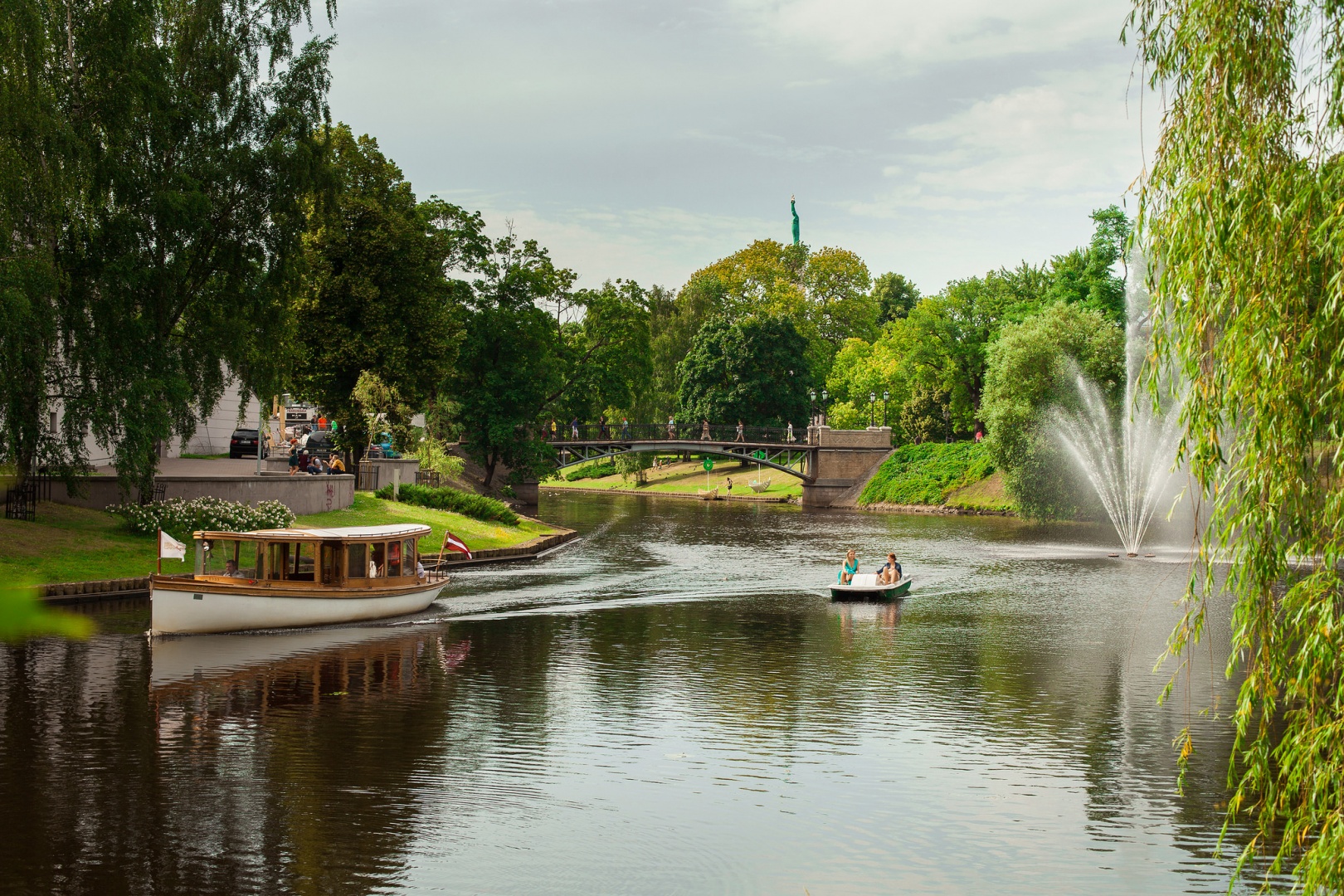 Where there were medieval defence systems centuries ago, now there are beautiful parks planted all around Riga Old Town, making it one of the greenest capitals in Europe. They make a perfect place where to sit down in between sightseeing and exploring tours and activities, have a cup of coffee or ice-cream and relax in an unhurried environment.
In Mežaparks (Forest Park), you can enjoy fresh air and plenty of walks, try roller-skating, cross-country skiing or spend time in the public beach near the lake. Untouched nature is just 30 minutes away from Riga, with diverse beaches, clean lakes and rivers, charming small towns and welcoming locals. This all will make you feel safe and relaxed, and you might want to come back for it again and again.
Pictures from: http://www.rigagauja.lv/en, Live Riga and Momenti.lv. 
Written by:
Liga Vanaga, Tour Designer and owner at "Raami Travel"
E-mail: info@raamitravel.com