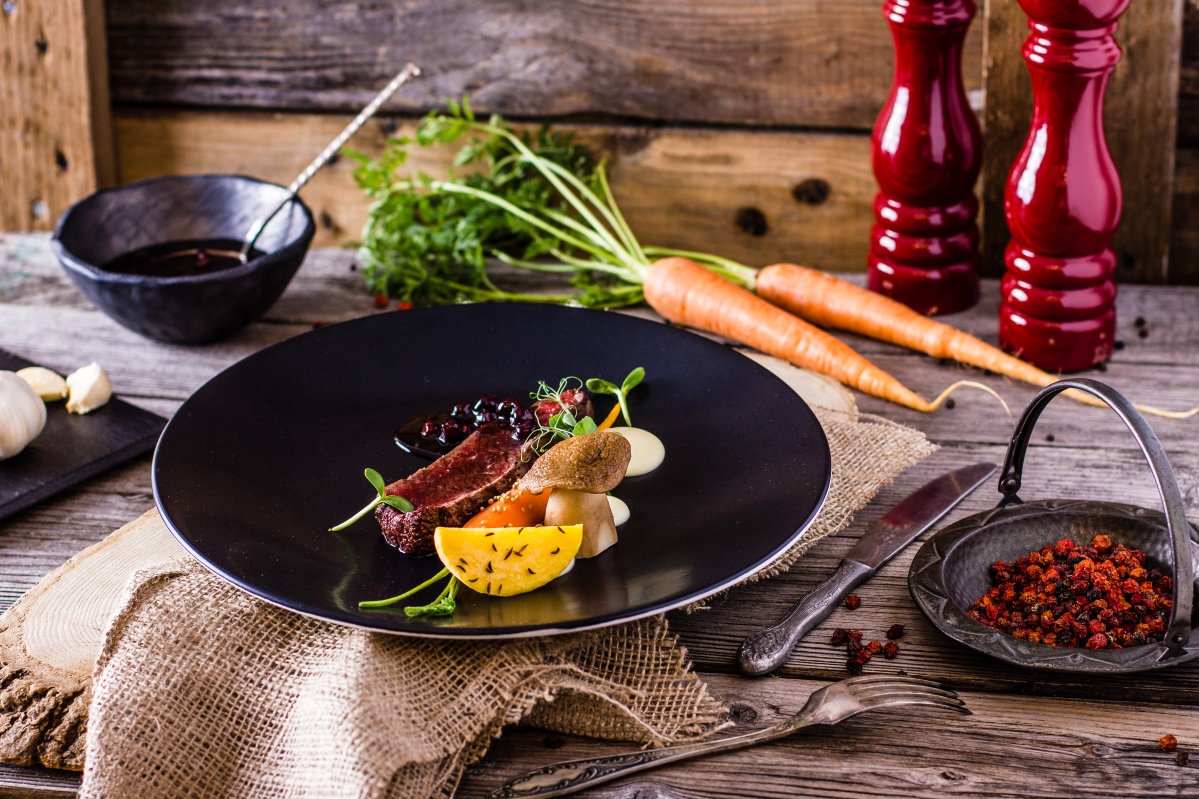 Our food, wine & beer and gastronomic tours in Riga and rural Latvia will please all the food lovers, gourmands and those who are willing to immerse in the authentic cultural experience through traditional culinary. Join our exciting trips of new tastes, spoil your taste-buds and create wonderful memories that will make you smile for a long while!
Latvians trully are food lovers, as all of traditional parties and celebrations are impossible to imagine without slightly too much over eating. Latvia is also called Europe's hidden culinary gem, according to the article published in the famous Jamie Oliver's blog.  In 2017 Riga-Gauja Region had the prestigious title of being the European Region of Gastronomy.
Latvian ethnic cuisine has all the qualities valued highly in the Northern Europe: food is healthy, highly pleasant, beautifully presented and natural as almost everything on the table can be seen just outside the window.
Want to experience it yourself? Please contact us with your inquiry, and we will be happy to host you in Riga and Latvia!
*picture from http://www.rigagauja.lv/en