All our tours are lead by passionate, knowing, fun and certified guides who care about each tour visitor and who are happy to show you the insights of the local culture. We sincerely love our job, love Riga and Latvia and want to share it with you! 
Meet some of our guides: 

L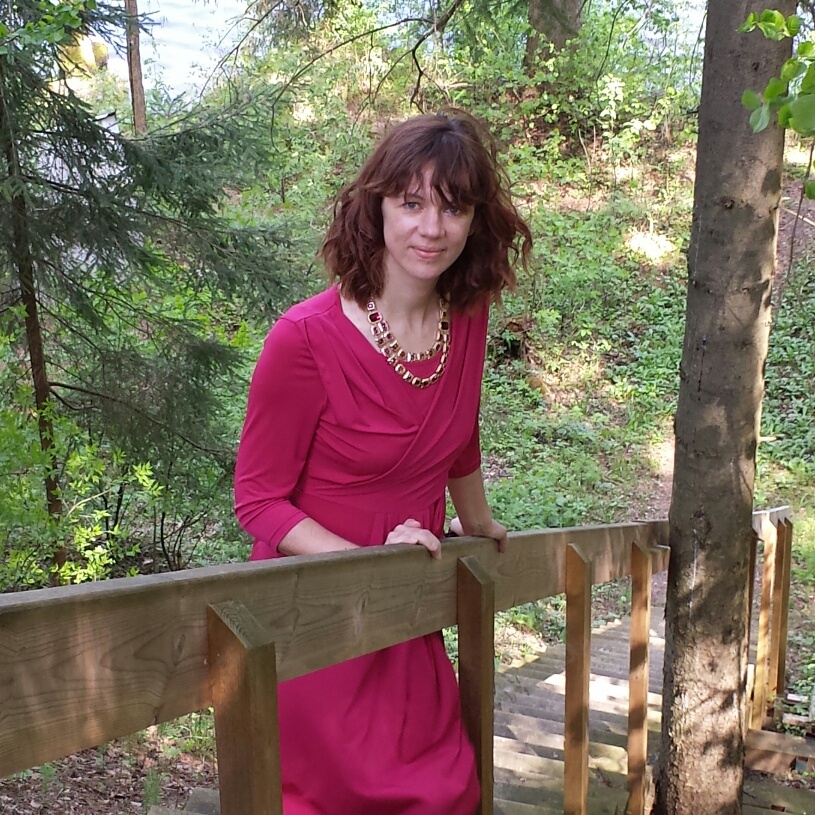 īga Vanaga, Tour Designer & Tour Guide
I would like to call myself designer of happy emotions and memorable moments, because that's what I do for our dear guests. I was born in one of the most beautiful places in Europe, in Latvia. It is the land that feels so special, so peaceful and natural. We have everything here - stunning capital city Riga with boosting culture, amazing architecture, delicious food, UNESCO Heritage city center and much more. Beaches, nature, relaxation and adventures are just few minutes away... Few years ago I realized that I want to give others the chance to experience all this, that's when Raami Travel was born. Raami - in Latvian means slow, because we follow so called slow travel movement allowing each our guest to experience the real Riga and real Latvia. For me, every guest is like my friend. Everything I do I do it with LOVE. And I will genuinely do my best to make you satisfied and happy.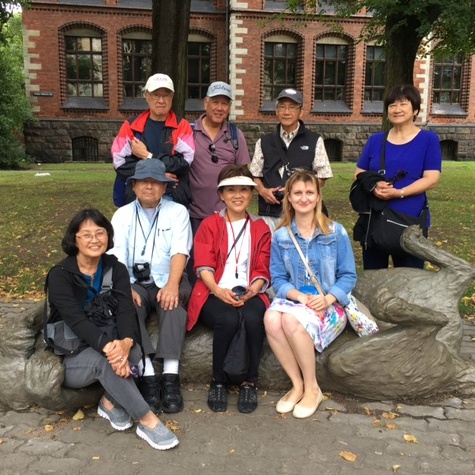 Edīte Šņepste, Tour Guide
I am a very lucky person because leading tours in Riga is not only my job, but also my passion. I really enjoy every minute together with our guests, as well as meeting new people, telling them about Riga and Latvia, about our traditions and daily life, walking with our guests and tasting local products in the Central Market. I always perceive our guests as my best friends and lead my tours with lots of smile and LOVE. I like to give positive emotions to our guests and I`m happy when I can make others happy! In my free time I enjoy my second passion – salsa and bachata dancing. That is where I get my energy to inspire others!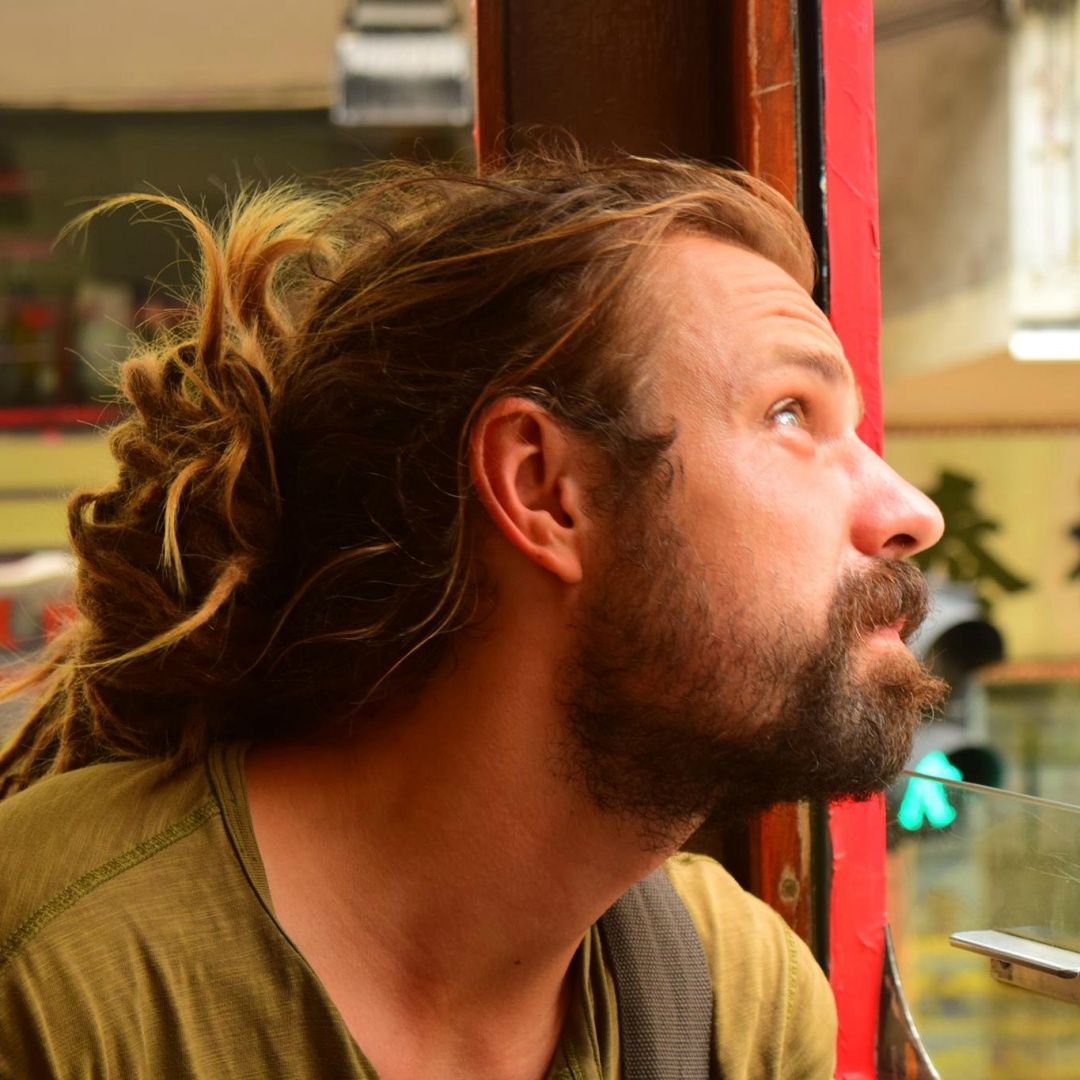 Harijs Egliens, Tour Guide
Being passionate traveler myself, when I'm home I try to spend as much time as possible with other travelers, learn of their cultures or just have a casual chat. After all, a travel story be it told or heard, gives a certain realism to the dream of travelling and are full of useful lessons. I love to share the story of my own CHARMING land and people with anyone willing to listen! Paraphrasing the ever popular Alfred Hitchcock's quote - "What is travel, but life with the dull bits cut out." And being around foreigners makes every day seem like a travel, even while in my own country.